The School Bus Driver Shortage
published on June 14, 2022 by Sonia Mastros
school bus management, route optimization, school bus routing software, school bus driver, school bus driver shortages, inefficient routes, outdated routes, inaccurate routes, route efficiency, state reporting, re-routing, bus shortages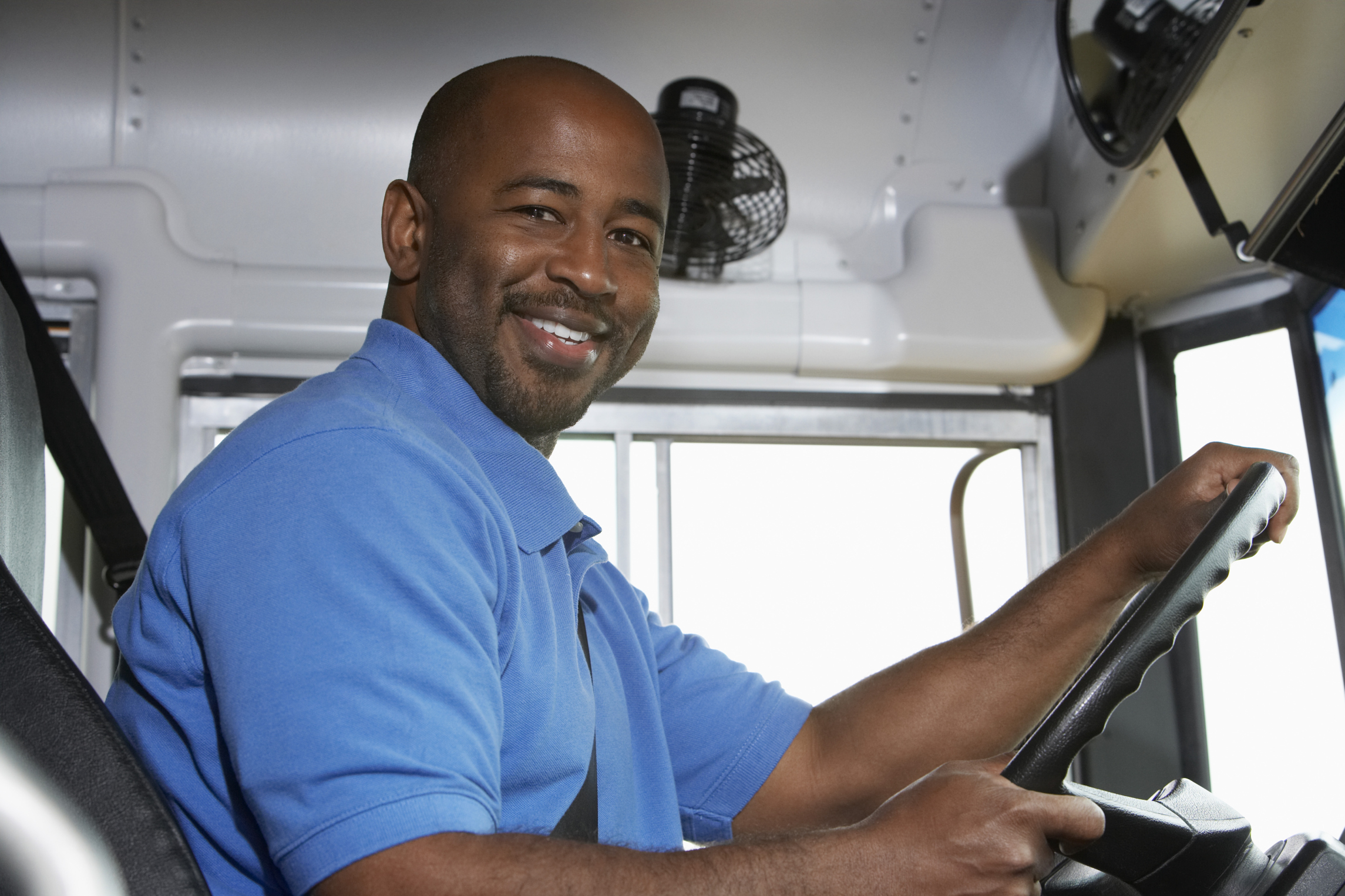 Getting students safely to and from school is a priority for everyone. However many school districts are experiencing a shortage in school bus drivers. School bus driver shortage is an ongoing challenge that districts repeatedly face before, during and throughout each school year. There are varying reasons for the shortage, but the effects are clear. The shortage puts additional pressure on existing drivers and route scheduling.
Driving a school bus is not easy and can be dangerous. There is a lot more to it than just driving a 40-foot long, 12-ton vehicle and opening and shutting the door. You have to have a special love for children, show compassion, be consistent, be a good listener and have a good rapport with both students and parents to make the bus ride smooth. No two days are quite the same for a school bus driver. They can never really know what each bus run will entail or what obstacles may lie ahead.
Shortages of school bus drivers can cause delays in transporting students to and from school. This compounds tardiness problems. It results in longer wait times for students and later drop off times. The shortage also has an impact on whether buses are able to stay on schedule. Transportation departments often have to rework and combine routes and have some drivers make double runs in order to fulfill all of the transportation needs.
Districts may have a full staff of bus drivers, but have a limited pool of substitute drivers. When they do not have an adequate substitute driver pool to select from then they run into issues when their regular drivers take vacation or call out sick. This creates a domino effect and further compounds any existing staffing issues.
It is also not easy to find drivers that want to deal with other people's children all day. It takes someone with a special personality to interact cheerfully with hundreds of school aged children each day. There are special and unique skills needed to interact with students on a daily basis. A driver has to like children and if they do not then they will find themselves in the wrong job. This can result in drivers quitting further escalating staffing issues resulting in high turnover rates.
Overcrowded school buses have also been linked to school bus driver shortages. Due to limited staff, districts are unable to split up routes. Overcrowded buses cause numerous safety concerns. Students sitting or standing in the aisles or sitting on other student's laps creates an unsafe environment.
School bus driver shortages are affecting districts nationwide. There are things that districts can and must do to recruit and retain good drivers since parents ultimately put their trust in these drivers to transport their most precious cargo.
What do you think? How has your district been impacted by the school bus driver shortage? Let us know in the comments below!