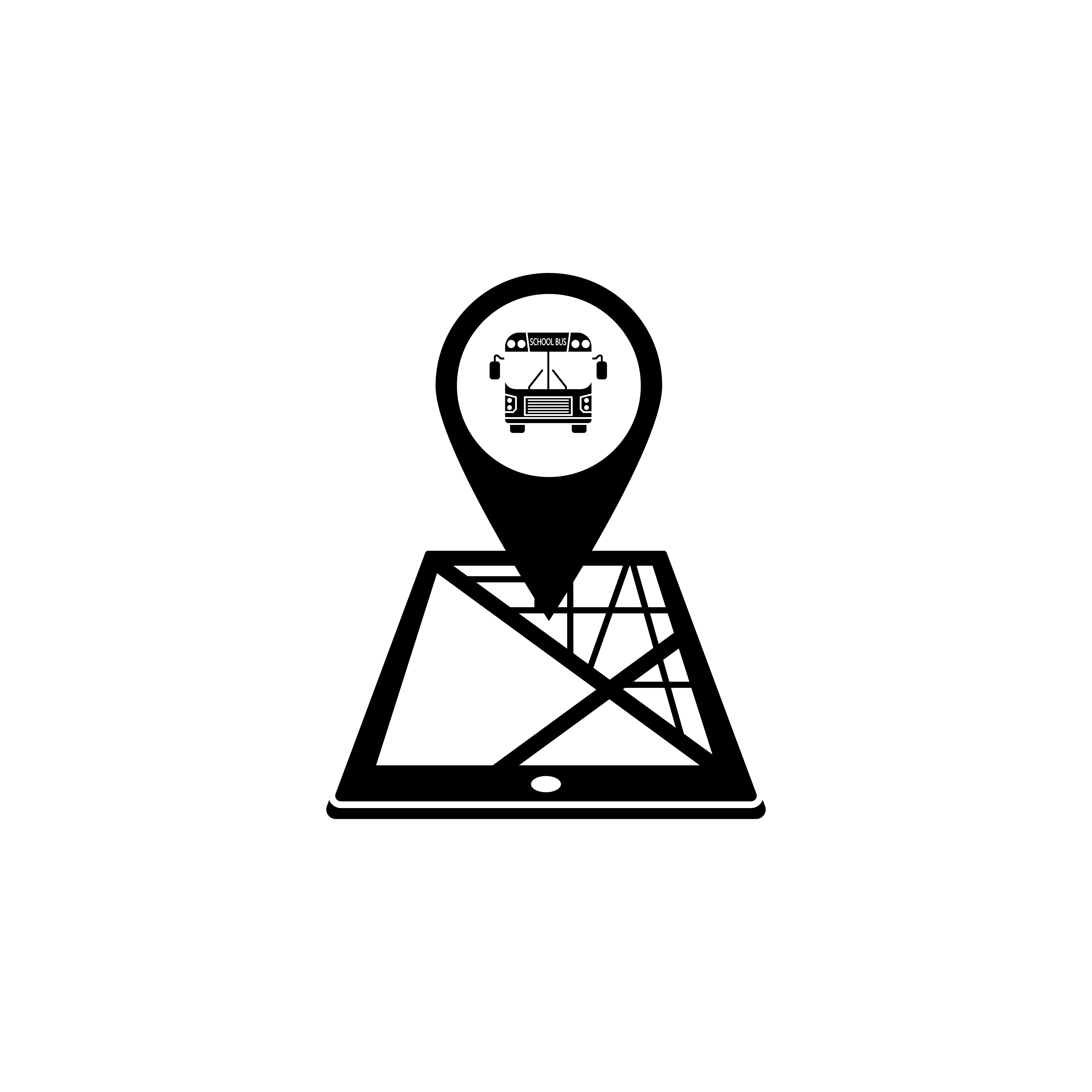 For trend-watchers, these are exciting times for school bus technology. Unlike many other fields where tech trends are pushed by frivolous consumer whims, technology for school buses is inherently practical.
BusBoss stays up-to-date with the technology trends. Check Our Products for the newest student routing and scheduling technologies.
The top priorities for district transportation systems include lower costs, easier administration, and safer rides. These are the areas modern school bus technology tries to target.