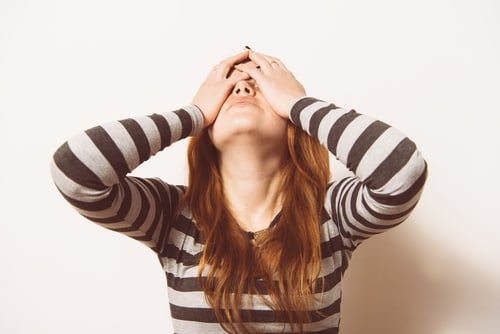 The current shortage of school bus drivers is really a twofold problem. Part of the problem is recruitment, but the other part is in
retention.
School bus drivers have a turnover rate that's significantly higher than average - particularly when it comes to retaining drivers over the summer.
To do anything about this, a school transportation manager should understand why bus drivers are so quick to quit. While there has been little large-scale research into the problem, anecdotally we hear the same reasons over and over.