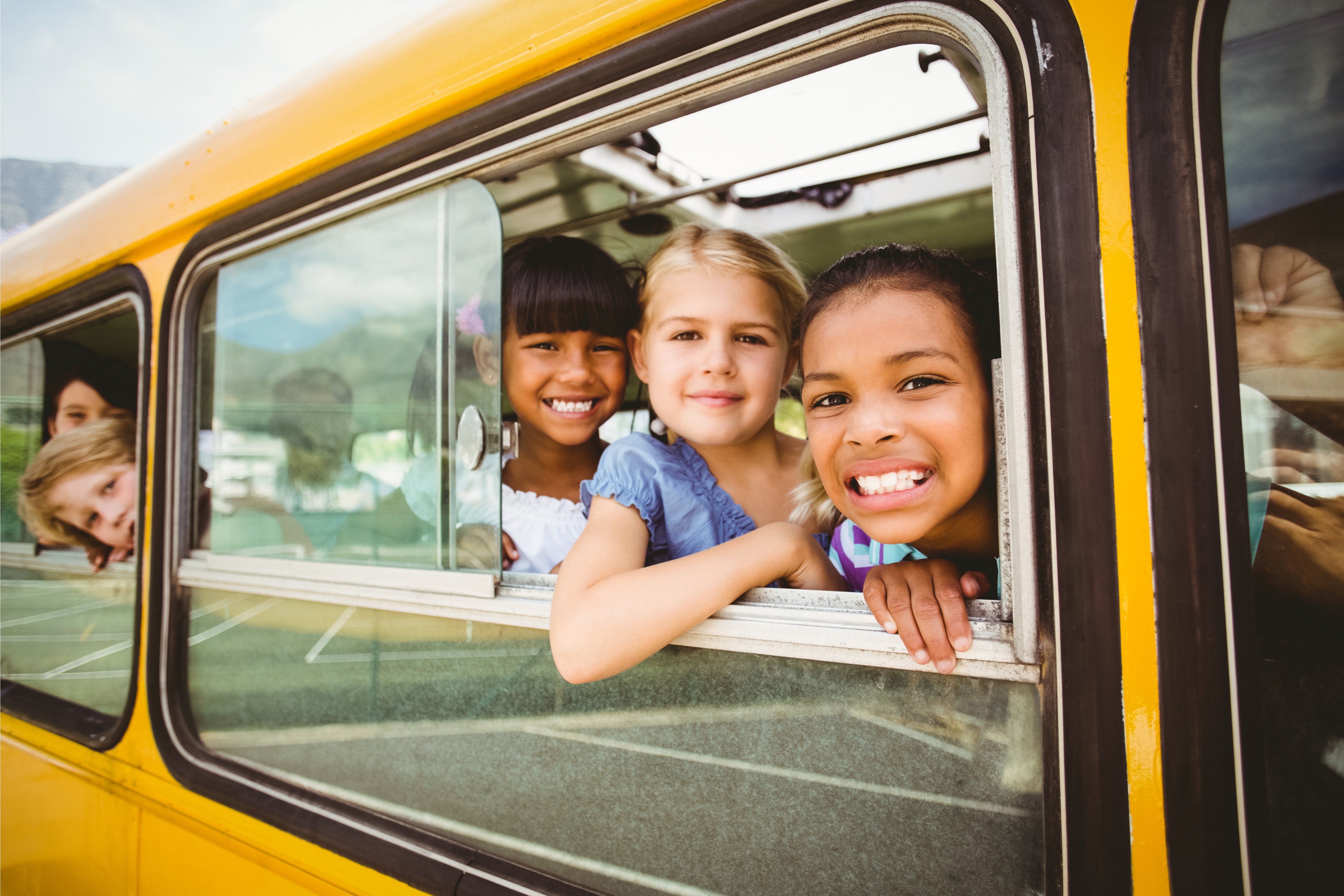 In a recent webinar, the President of ROUSH CleanTech, Todd Mouw, made a bold proclamation: "Propane [in school buses] is going to be the lead horse for the next decade," referring to its status as the most commonly used alt fuel. ROUSH CleanTech provides a variety of alt-fuel vehicles and conversion systems, so he doesn't have a horse in this race, so to speak. As one of the major players in this field, he would be in a position to know which alt-fuels were leading.
Most people in the industry - including Mouw - believe that electric vehicles will eventually become dominant in the school bus industry. However, that day is at least a decade off, possibly more. In the meantime, a fuel is needed to bridge the gap between gasoline and pure electric buses.
Is propane that bridge?