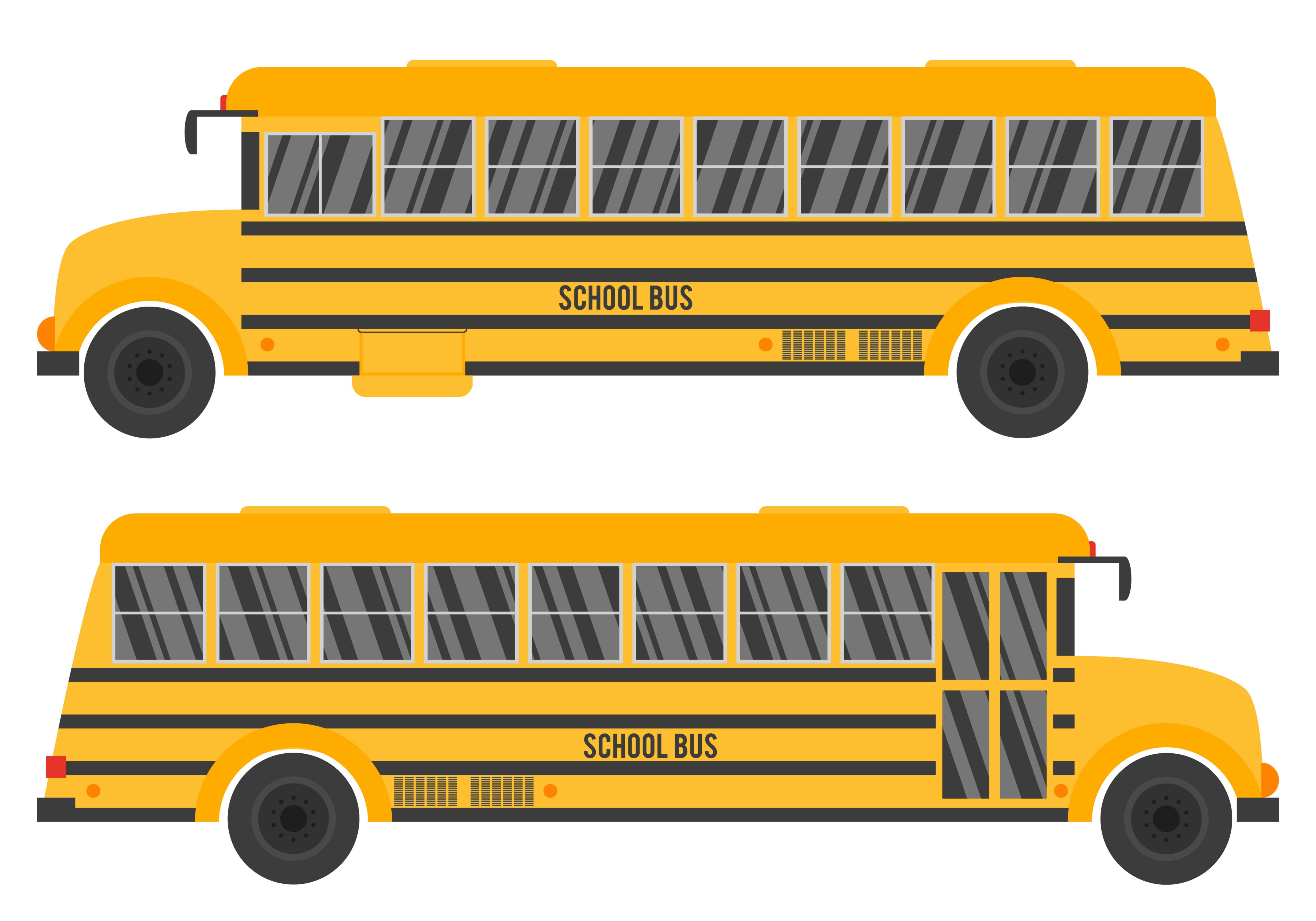 There is no doubt that the most dangerous time for any student riding the bus is when they are getting on and off the bus. The entire perimeter around the bus has been dubbed the "danger zone" due to how exposed students are. So, one major focus of school bus safety initiatives has been to find ways to make that danger zone less dangerous.
Now, we may be a lot closer to that goal than ever before. One of the leading bus technology vendors, Safe Fleet, has announced a new series of products all aimed at protecting students near the bus's perimeter.
Nothing will make the danger zone 100% safe, but if Safe Fleet's new products live up to their sales pitch, they will substantially improve school bus safety.