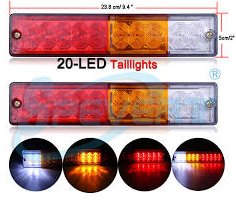 Without a doubt, one of the biggest threats to the safety of students riding school buses is other drivers. Illegal school bus passing is a huge problem nationwide.
Ongoing studies
in recent years have suggested that it happens tens of thousands of times
every day
and each school-bus passing has the possibility of causing accidents or injuries.