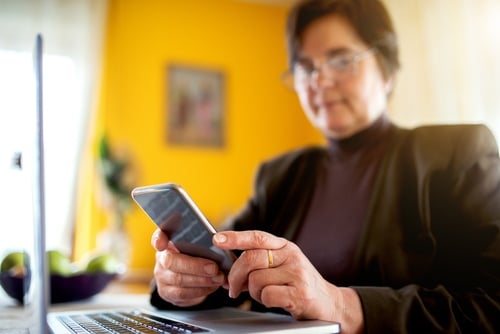 Parents need to know what is happening with their children once they leave their home and are in the custody of their district. Here are just a few things you can do to ease their concerns.
1. Have multiple forms of contact
Don't rely solely on telephone, email or the postal service for parent notifications. You can't know which method a parent prefers or checks most often. The more ways you have to communicate with parents, the more likely it is your message will get through.