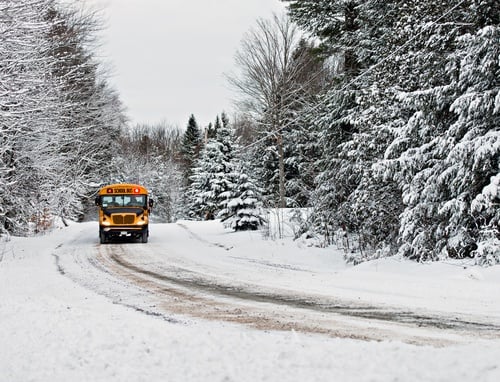 If you're in the business of planning a school's bus schedule, we don't have to tell you how demanding the job is. Hundreds or thousands of children rely on you to get to and from school safely, and if any of them are even a few minutes late, you'll be hearing about it from panicked parents.
With the latest in route optimization software, such as BusBoss, you can wring more efficiency and cost-savings out of your bus scheduling, while also helping ensure the children in your care always get where they need to be.
So, here are some tips for how to get the best use from top routing software packages!
Save Money and Lives With Modern Route Optimization Software:
• Keeping your map current. For far too long, route planners were locked into getting maps from payment-gated services, forcing them to keep paying or fall behind. Current software packages allow you to update your own maps, at will, while keeping a log of changes for future audits.