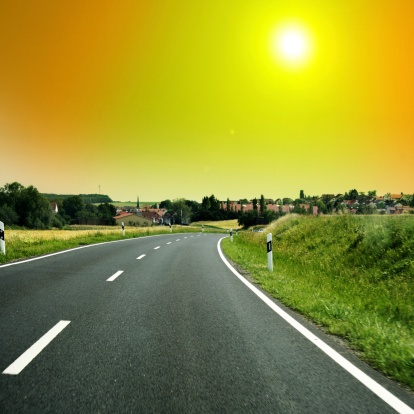 Few school district transportation employees look forward to coming back to work after summer break. For most transportation staff, this is the time of year they must complete route optimization tasks, either manually or with outdated software.
If your current school bus routing software makes planning bus routes a disorganized, hectic experience, perhaps it is time to upgrade to a new route management system that includes the latest fleet management technology.
At the end of the school year, transportation administrators meet with school bus drivers to close out their schedules for the year. Administrators review the year with each driver and take suggestions for improvement next year.