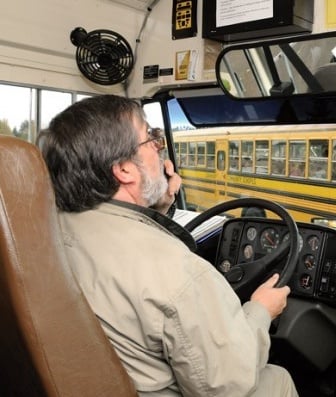 With challenges such as students moving in and out of the school district and moving to new homes within the district, school bus drivers need to stay informed about where to pick up the children they are driving to school.
When student bus stops change, web access portals are able to assist school bus drivers. Route optimization software allows drivers to receive daily updates on their computers before they leave to drive their school bus routes in the morning.
According to a great deal of the schools we deal with, one of their most pressing reasons for switching to school bus routing software is to ensure their drivers are kept up to date. Modern bus route software can be leveraged to bring time savings to virtually any district, and enhanced routing reports for their school bus drivers.