How To Properly Use Transport Software
published on April 16, 2013 by Sonia Mastros
transport software, school bus routhing software, routing software
Running a good transport software solution for your school district's transportation needs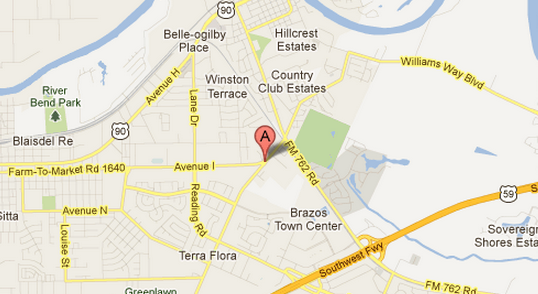 shouldn't break the bank. And it shouldn't take a degree in computer science to operate, either. There are a lot of affordable transport and routing software options out there, but they won't be much help to you if you don't understand how to properly use them. The main thing to know is that the more details you input into the software, the more effective it will be. But let's look at the steps in more detail:
Steps To Making Transport and Routing Software More Effective
Convert All Of Your Existing Records and Data
If you are starting to integrate a new transport software system for your administration to use, first you should convert your existing data into a format that the new software can utilize.
This often involves cumbersome external software or having someone manually re-enter student records. However, many transport software providers will handle the difficult data conversion process for you, so be sure to choose one that will. Then you can simply send your existing data to the company prior to having the software installed, and you will be good to go from the start. Be sure to check on the security procedures the provider offers. Your data's security should be of highest concern.
Update Student Addresses (Even Multiple Addresses)
When you install your transport or routing software, you may need to update student records and addresses. If you have kids that are in a split custody situation, it is easy to create multiple addresses within the transport software to make planning and adjusting bus routes more effective for you and your students. In fact, a good routing or transport software system will allow for as many student addresses as you need and give you an easy way to keep them all updated.
If there are dangerous areas in your school district that you want your busses to avoid, you can input that into the software too. You can even create routes that ensure no student has to walk more than a specified distance to get to their bus.
Update Your Maps to Make Them Current
If the maps your school district is currently using are out of date, you can easily update them within the transport software. Most software options contain tools that make it easy to remove roads and add additional streets with simple map editing tools. With just a few clicks of your mouse, you can have an effective and updated map of your school district to ensure your routes are as effective as they can be.
Start Making Your Routes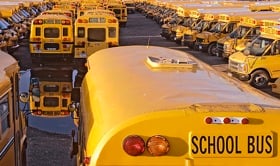 After you have converted your existing data and have input all of your important maps and records, your transport software will take it from there and start making your routing easier than ever. With the click of a mouse, you will be able to map out your routes and bus stops based on time, distance and the size of your fleet. Most software will also make it easier for you to make any changes or adjustments with point and click ease. You should also be able to manage more complicated situations like transporting students from different schools on the same bus and more.
With all the right data in the system, your transport software will also help you track the performance of your fleet, create reports, and handle any redistricting.
If you know how to use it properly, the right software should make your life easier than ever.