Stay In The Know With School Bus Routing Software
published on December 18, 2012 by Sonia Mastros
bus routing software, bus routing, route optimization, bus software, bus route optimization, bus management system, school bus routing software
Whether you are the school administrator and handling thousands of students and hundreds of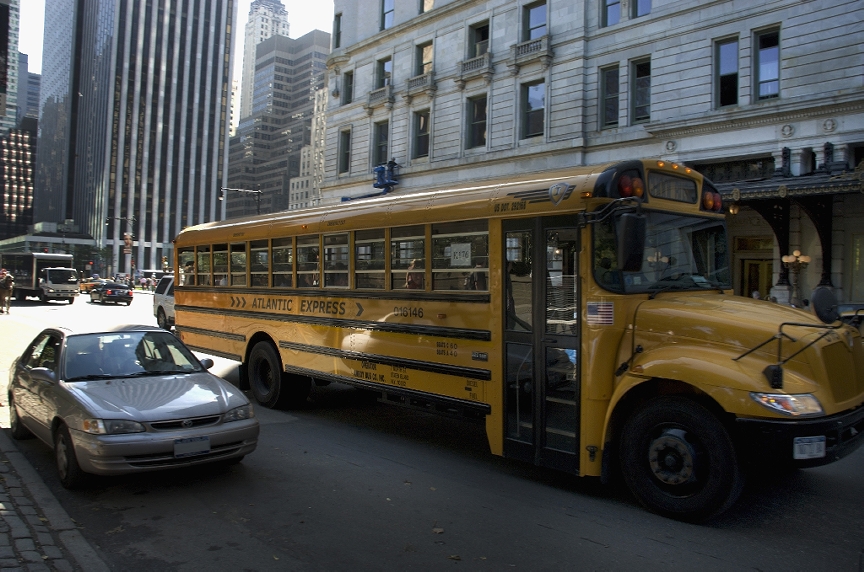 faculty, a transportation director overseeing all of the bus routes and drivers, superintendent, or even a business manager, having up to date information to ensure the safety of all the students under your care is more than likely a top priority. Back in the old days, making sure all students who used the bus system to get to and from school wasn't as efficient and meant a lot of paperwork and manually keeping track of dozens of bus routes.
Fortunately, as technology progresses, school bus routing software becomes a better, efficient, and money-saving alternative to keeping everything organized manually. Before, staying "in the know" with all of your bus drivers and well-being of students meant using radios and other possible confusing and delayed processes. Now, having updated information every ten minutes about all of your bus routes isn't a thing of the future.
Why should you trust in bus routing software, besides having better information on bus routes? There are several reasons.
Not only can you have live updates on buses, you can also have GPS tracking on each of your buses to ensure they are on the right route, aren't making any unauthorized stops, and even if they are going a certain speed limit for safety reasons. Alerts can be sent out for all of these notifications, making bus route management all the more easier.

School bus routing software allows for better fuel efficiency for the entire bus fleet, making sure unnecessary fuel consumption is slashed as well as cost for maintenance. Such data can be tracked, saved, and analyzed for both reporting and auditing purposes.

Should a student go missing, you can have very precise and up to date information to make sure they are found and get to their home (and worried parents) as soon as possible.

Want to create "what if" scenarios and plans for emergencies? Instead of keeping binders full of emergency plans for all of those possible problems, keep them all organized and ready to implement through your school bus routing software.

If funding needs to be redistributed, then the bus routing software can help to find where the most of your money is going. Whether that's fuel efficiency, maintenance costs, long bus routes, or other areas, the technology can be utilized to save the most money in the long run.

Keep everything neat, organized, and properly categorized within the system where you don't have to worry about missing paperwork or leafing through mountains of documents, trying to keep everything organized.
School bus route management is a very important task that doesn't need to be a hassle or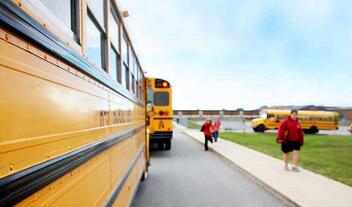 frustration. Instead, the routing management software can make sure you are on time, on the right routes, and keeping all of the students safe without having manually organize all of the work.

In fact, school bus routing software can go even beyond keeping track of just bus routes, the fleet, and bus drivers. Entire maps of the surrounding area can be easily updated and include major locations like hospitals, parks, police stations, and neighborhoods. However, map data can even go further: house numbers can be included to make sure bus routes are very specific and time saving.

Also, students can be categorized within the bus routing software, too. Keep track of a database of students, whether you have to manage multiple schools or not. So as you can see, bus routing software can go a long way as well as being a tool to save you money and make your bus routes even more efficient.

What would you rather do: keep doing everything manually or having the ease of routing software which can keep track of even the smallest of things?