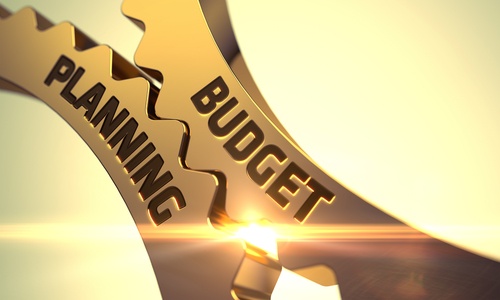 It's no secret that many school districts around the country are looking for creative new ways to make up budget deficits, but some ideas are going down easier than others.
The Dallastown Area School District (DASD) in Pennsylvania has made headlines recently for its latest budget-boosting move: Beginning in January 2017, it will be charging $2 per student, per day, for school bus transportation to or from daycare centers rather than to the students' homes.
Unsurprisingly, this is not going down well with parents or daycare administrators.